Customer-oriented Seller of Commercial Door Part Accessories for the Commercial Door Industry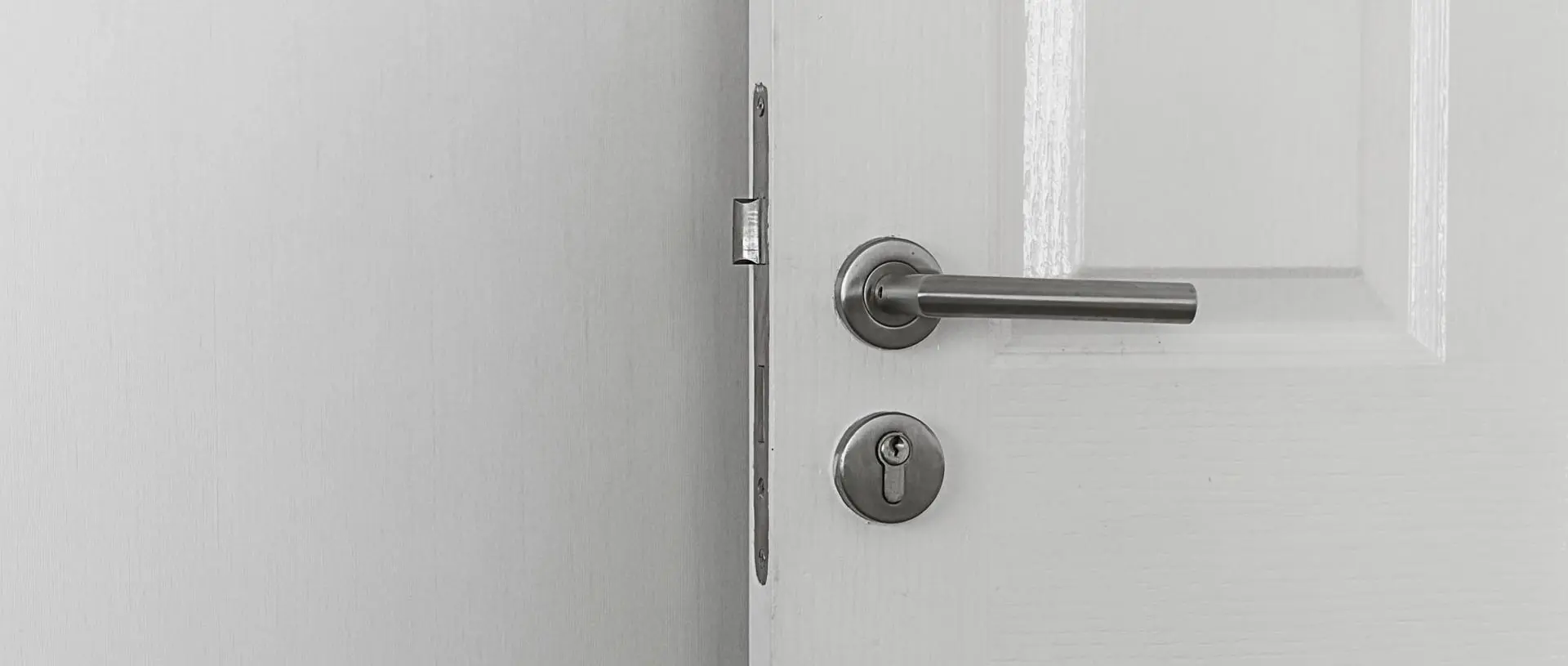 Nationwide Commercial Door Hardware Supplier
Frame Material Supply, Inc. is a roll forming company located in Central Illinois, currently supplying door parts to over 500 commercial customers across the nation.
We place a strong emphasis on meeting the hardware supply requirements of our customers. Our primary goal at Frame Metal Service is 100% customer satisfaction.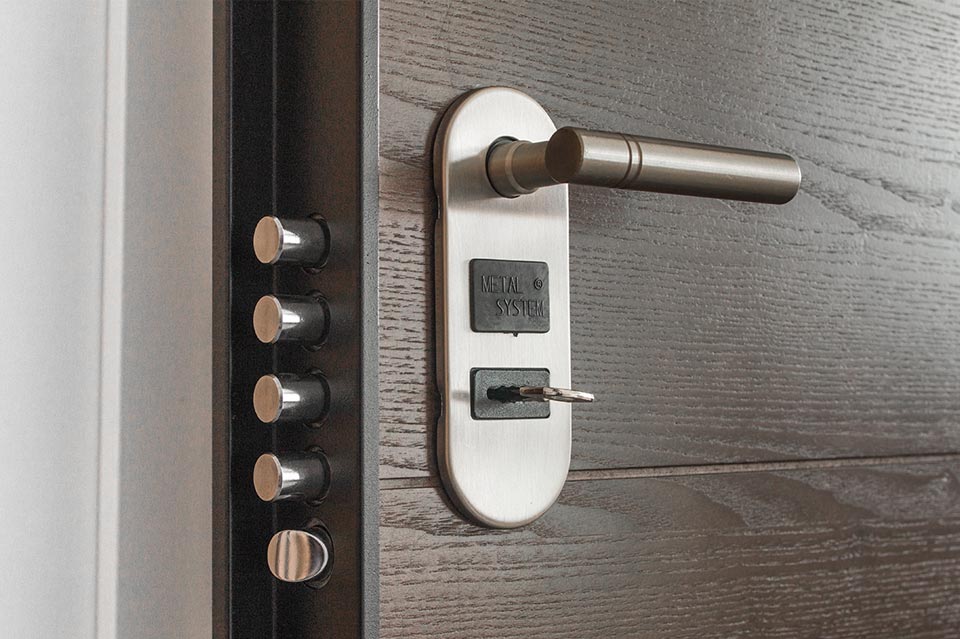 Established in 1997 and located in Central Illinois, F.M.S, Inc. is the best distributor for all of your roll forming and frame material needs. We offer a wide range of products to fit your requirements, whether big or small. You can rely on the quality and assurance of our commercial door parts as we are a Corporate Member of the Door and Hardware Institute (DHI).
Shop Our Inventory Online
Browse through our online shop, and add items to your cart. Items per piece are listed. Once you submit your requirement, FMS will contact you with your total payment options. We are always ready and willing to help you with any additional questions during your purchase.